Mellowood Art Gallery
Lessons
Art Lessons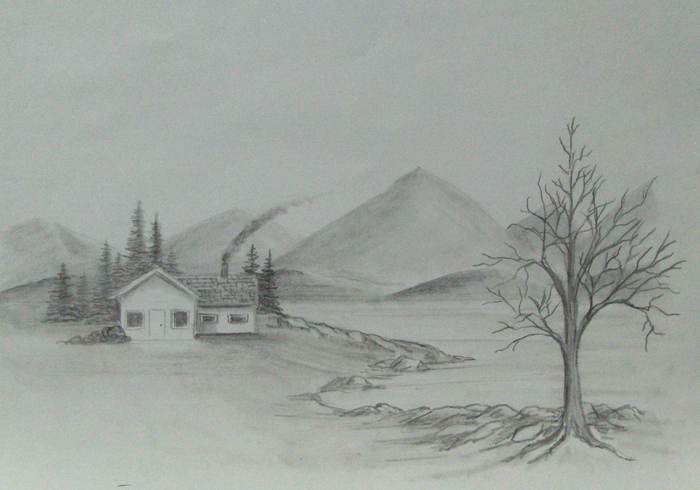 Beginner Artists—learn the basics of pencil, watercolor and acrylic. Each medium will be covered in 6 to 8 hours of instruction split into a number of 2 hour classes. Students will learn the basics of drawing, composition, shading, perspective, and portraits. Subjects vary from still-lifes, landscapes, birds and animals, cartoons and flowers. In watercolor, the student will learn washes, color mixing, tonal studies as well as other techniques. In acrylics you will learn the versatility of this medium painting on paper, fabric and canvas. Materials for this program are supplied—no worries about buying something and then finding out you don't really like working in ... whatever.
Intermediate instruction—Students will learn more techniques and when to use them in pencil, watercolor and acrylic. Charcoal and pen & ink techniques can also be covered if the student wants them. You will end up with finished paintings and learn something about matting and framing your art.
Lessons can be private or group and will be taught in the Mellowood Studio. Two hour group lessons are $35.00 per person; two hour private lessons are $45.00.
Advanced Lessons
Perspective
aerial perspective—distance in landscape
one and two point perspective—in objects and buildings
drawing a simple building with a peaked roof
reproducing a building from reference material—how to find the eye level and the vanishing points
some of the trickier problems—rows of windows, tile floors, stairways
Adding Pen & Ink to your Watercolors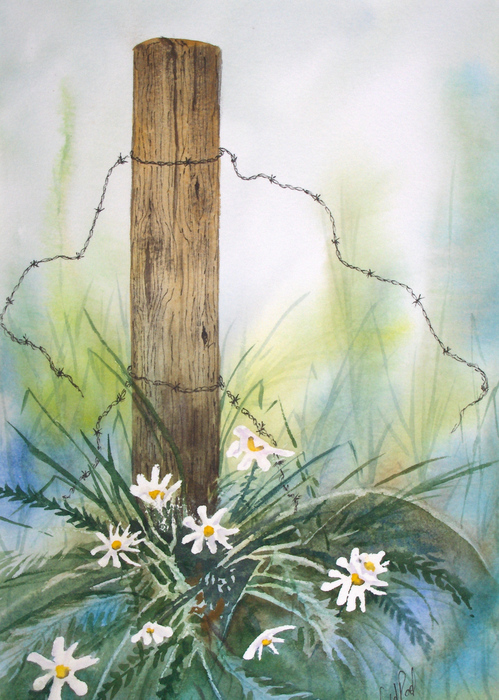 pen & ink strokes and when to use them
paint first then ink
ink first then paint
adding pen to an old watercolor painting
paint a picture of a stump or fence post with leaves, flowers and grasses then add the pen work.
Painting Fog in Watercolor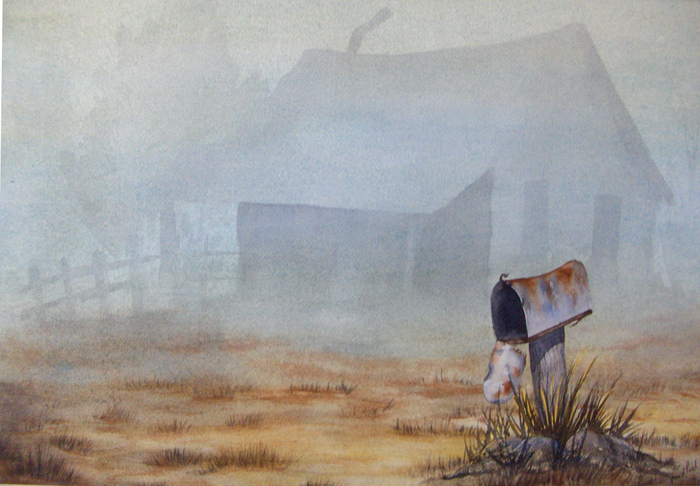 planning the picture
staining colors—how much water to use
opaque colors and mixing
painting the picture
Acrylic with a palette knife
painting surface
a loose landscape using only a palette knife for majority of the painting
mixing your colors on your canvas
---
Each advanced lesson will be covered in one, four hour class or two, two hour classes. Students will need to bring their own supplies unless prior arrangements have been made. All lessons will be held at Mellowood Studio. Cost per lesson is $80.00 for private and $60.00 per person in a group (max. four).
| | | |
| --- | --- | --- |
| | | This page "index.html" was last modified on Mon Apr 4 14:11:07 2022 |